Natural HEALTH and wellness.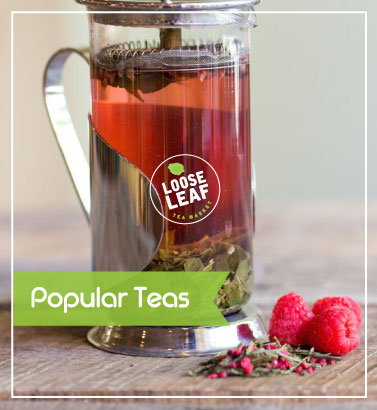 Teas for Pleasure
COMING SOON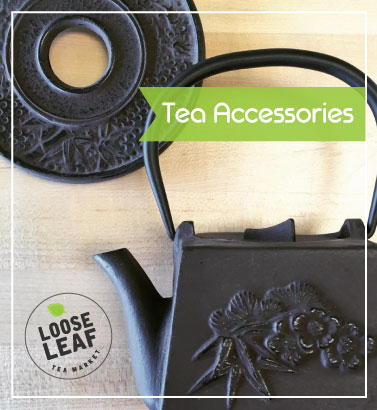 Tea Accessories
COMING SOON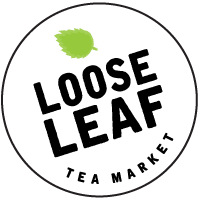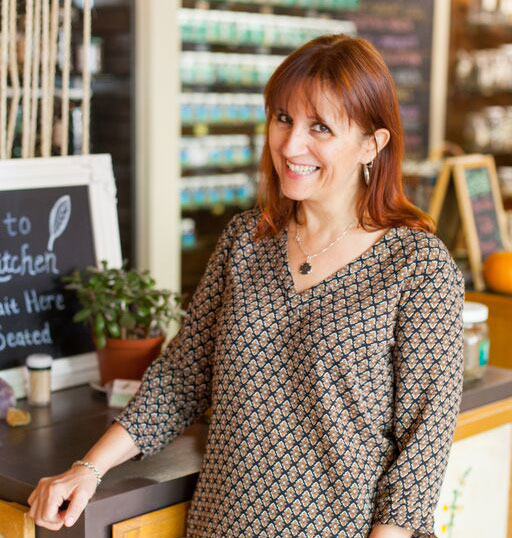 About Kita the Herbalist
---
Meet Kita Centella
Owner and founder Kita Centella has been running her herb and tea business for over 14 years. Her passion for plants and drinking only the highest quality teas runs deep into her personal life. It's what drives her and gets her going every day.
As an herbalist of over 25 years, she has developed a line of herbal formulas to maximize your health and vitality.
---